The house is not far from Malaysia and Ibis Sathon Hotels (about 150 meters).
There is a 7-11 store across the street from the Malaysia Hotel and in front of Ibis Sathon Hotel.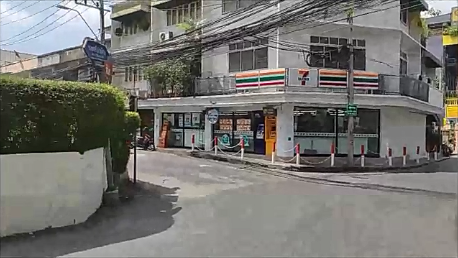 Soi Sri Bumphen starts here and is the street running between the 7/11 and the Ibis Sathon Hotel.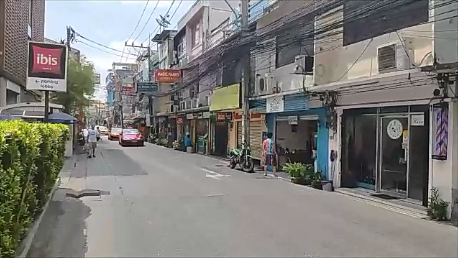 Walk on the right side of Soi Sri Bumphen. Pass some cafes and massage shops, and turn right to the one very narrow street on the right (Sribumphen 2).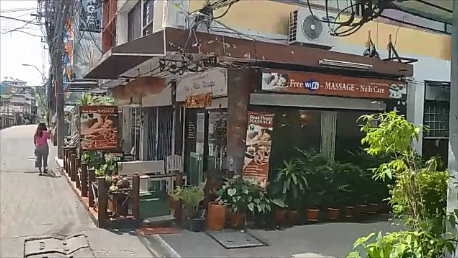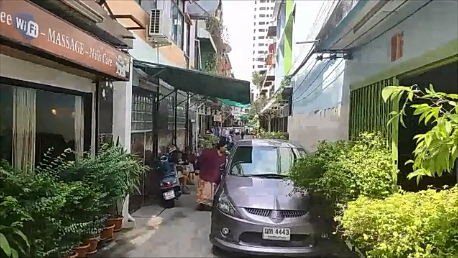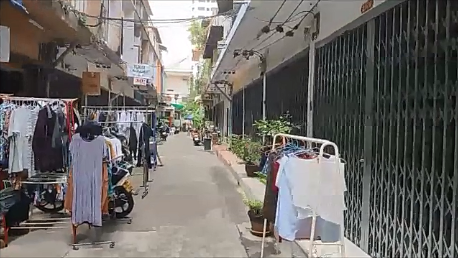 The total distance between Malaysia/Ibis Sathon Hotel and our street is 100 meters, so you can reach it in 3 minutes, if you walk more – turn back and walk towards Malaysia hotel (if you see The Corner Restaurant or Baan Sabai or Aim Sathorn hotel or Tivoli Hotel – you walked way too far).